"Honest communication is built on truth and integrity and upon respect of the one for the other" – Benjamin E. Mays
As a leader who is elected to govern a body of people, knowing how to communicate your community's story is paramount for successful, clear and transparent leadership.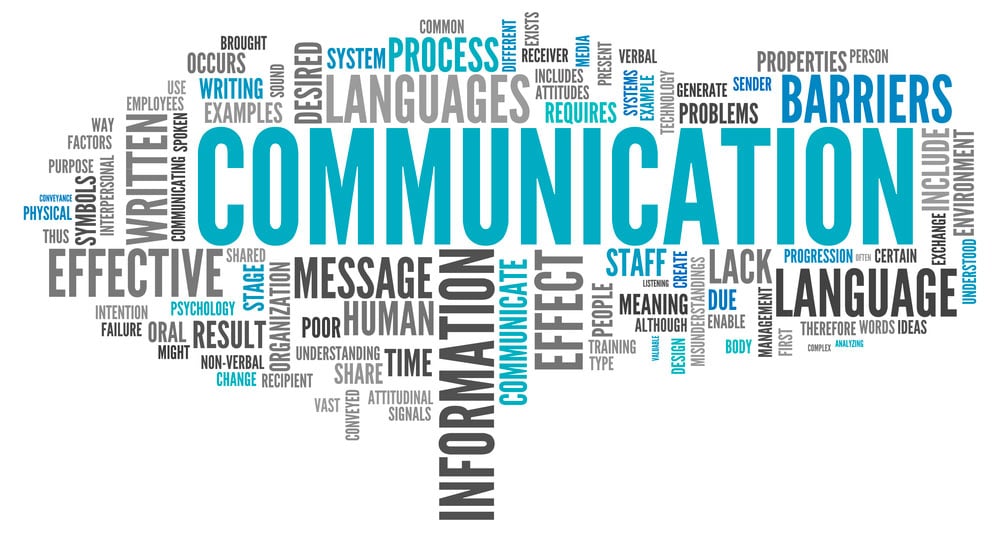 Communication can play a decisive role in promoting human development in today's new climate of social change. As the world moves towards greater democracy, decentralization and the market economy, conditions are becoming more favorable for people to start steering their course of change. Elected leaders need to be masters of their story and have strong communication skills, in order to lead through these times.
Today our podcast guest is Northampton County Executive, John Brown. John successfully runs a county of more than 275,000 people and leads more than 2,000 employees. John shares his story on how clear communication plays a significant role in his leadership.
As a leader, unveiling the heart of change is not always easy. Think about the last ten months and how much we here in the United States have dealt with change and transformation. The forces driving the conversation are many and varied. From technology to leadership, one thing is real, change happens. When it does, we need honest leaders to guide us through transitions.
In this episode, John tells us about the key elements to making effective change and keeping people informed.