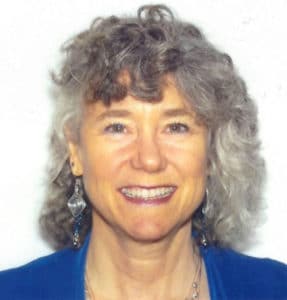 Being bilingual, Randi Cohen has the advantage to be able to volunteer in countries where spanish is the native language, such as the Dominican Republic and Haiti. She has been volunteering for years, helping with the current crisis that is faced along the border between the two countries. Although the Dominican economy depends on Haitian labor, and unemployment is relatively low, Dominican citizens of Haitian descent with valid documents have been being deported out of the Dominican Republic for many years, despite government claims. This began under the dictatorship of Rafael Trujillo. The "Dominicanization" of border areas became a national campaign and the massacre of thousands of Haitians living on Dominican soil was ordered. The denationalization affected over 200,000 Dominicans of Haitian descent and this number continues to grow with the frequent violation of civil rights among Haitians.
It has been about a century since the American occupation helped draw the border dividing Hispaniola, and the United States government is still committed to fortifying it and fighting counter terrorism. It has given $44 million in military assistance to the Dominicans since 2010. Even with this help and the help from volunteers like Randi Cohen, there is a clear divide between the two countries that is visible by just driving along the border. The Dominican side described as greener with houses grouped into settlements, featuring a school and businesses, along with a military post. While the Haitian side, houses were made of mud or crude wooden boards thrown together. Their living conditions are often described as uninhabitable.
Aside from her volunteer work along the Haitian and Dominican border, she has taught a two-day training course in two major cities of Spain which they have grown from. Randi Cohen is a licensed mental health therapist, LPCC-S that has worked with individuals and couples for more than two decades. She earned a PhD and an MA in foreign language education and teacher training, and an MS in clinical counseling. She is also a member of the International Academy of Collaborative Professionals IACP and the Central Ohio Academy of Collaborative Divorce Professionals COACDP. For more information on Randi Cohen and her inspirational story, visit www.randicohen.com.