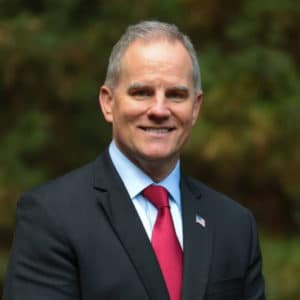 John A. Brown is the CEO of John Brown Leadership Solutions, one of the most innovative and powerful coaching groups in Pennsylvania. John helps you identify your roadblocks, develop targeted plans to over come obstacles and leads you to a successful end result. He works with you every step of the way. Through his "Deep Core Issues Discovery" process he helps you uncover your "why" and works with you to build a bridge from where you are to where you want to be.
John's extensive career includes serving in public office as well as experience on Wall St. He is a senior executive with broad industry and public-sector experience – providing leadership that complements vision and execution. John transmutes critical thinking about the organization's challenges into dynamic strategic advantages and actualizes innovative solutions to create outstanding results.
Learn more at johnbrownsolutions.com.