Stories are integral to human culture and storytelling is timeless. In photography, visual storytelling is often called a 'photo essay' or 'photo story'. It's a way for a photographer to narrate a story with a series of photographs. What few people realize is there's a difference between photography, and visual storytelling through photography.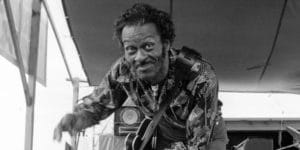 If we consider storytelling as an art then, as Leo Tolstoy said, it should be utterly infectious, where it infects the viewer with the feelings he or she has lived through, so that other people are infected in turn by these experiences. The phrase 'a picture is worth a thousand words' itself justifies the art of visual storytelling, however this doesn't mean all photographs narrate a story.
In visual storytelling, images are ordered in a specific way, either chronologically or as a series, with the aim of 'infecting' the viewer's vision and mind, just like Tolstoy said.
Captions are also an integral part of a photo story that should help the viewer understand each image. That said, it is important to remember that while captions may expand your understanding of an image, it's the image itself that should tell the story – never the other way round.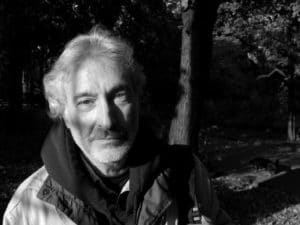 This week Chuck Fishman, famous award-winning New York City photographer joins us to discuss how he is able to capture those moments that tell a lifetime story in one frame. Chuck's work has been in galleries all over the world. In this podcast Chuck talks about his photos of Polish Jews: Life Under Communism 1975-1983. He also shares his story about music, especially his experiences in the New Orleans Jazz world. After listening to the podcast please view Chuck's Photos at ChuckFishman.com. He's a dynamic photographer and his work truly masters his subjects story. We are so pleased to have had the opportunity to speak with Chuck.