Learn Three Steps you can do to live your purpose and feel good
Energy.  Work.  Love.
I've spent years learning from self help coaches, studying philosophers, the Bible, the Bhagavad Gita and so much more.  Having been through so many life turning moments I found the best way to evolve is to get in touch with who you truly are.  Reaching into your past to create a future that helps others is what its all about.  I've dedicated my life to helping others find their true story and then helping them share it.  From training Kings, elected officials to people in my neighborhood I welcome the opportunity hear your story.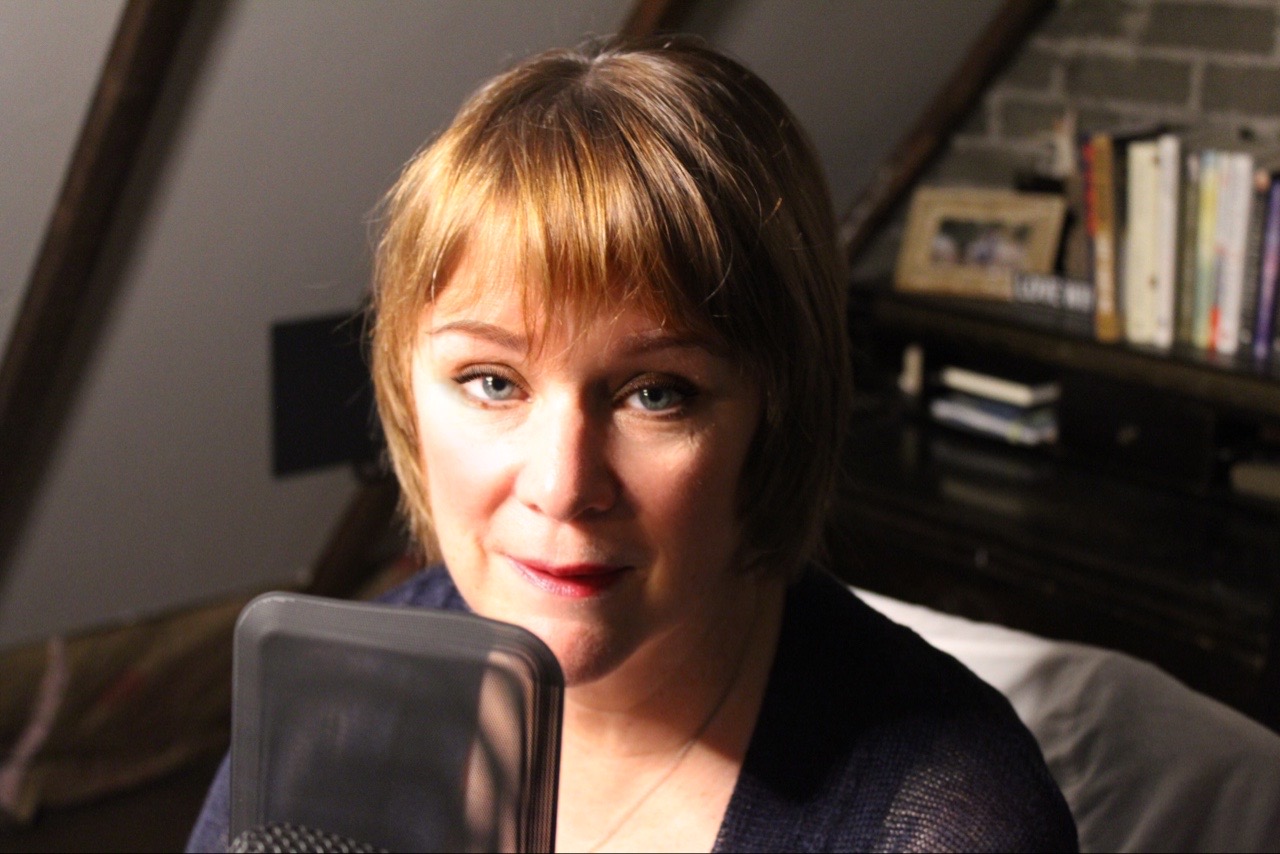 In this three step coaching process you will discover your story, learn from your story and Share your story to help others no matter where you start.  Energy, Work and Love are your keys to success.  How will your story unfold?