Cheyenne Bennett is the Leadership & Talent Coach of Compass Point Consulting, LLC. She is a leadership trainer focused on serving family businesses. She helps owners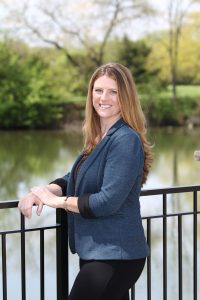 and their leadership teams grow their self-awareness with the purpose of cultivating high-performing teams and driving organizational culture. Her focus on self awareness, communication, healthy conflict, and teams gives organizations the ability to create and live by a value-oriented organizational culture while meetingthe demands of daily business.
Want to save this content to read later? Just enter your name and email address, click submit, and it will be waiting for you in your mailbox!
Enter your Name
Enter your Email Address