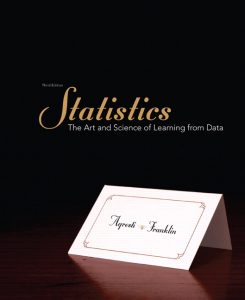 Whether designing new products, streamlining a production process or evaluating current vs. prospective customers, today's business managers face greater complexities than ever before. Running a shop on instinct no longer suffices. Statistics provide managers with more confidence in dealing with uncertainty in spite of the flood of available data, enabling managers to more quickly make smarter decisions and provide more stable leadership to staff relying on them.
Join us today as we speak with Dave Anderson, CEO and BackEnd Data Strategist, and discover why those numbers are so important to management decisions.
Want to save this content to read later? Just enter your name and email address, click submit, and it will be waiting for you in your mailbox!
Enter your Name
Enter your Email Address